EVENTS & NEWS
Due to current situation regarding CoronaVirus pandemic, these face2face events cancelled till further notice. But- See St Saviours E7 Church website for on-line events!


FAITH SPACE.

Rest and refreshing in Westfield, Stratford.
Open from 11am to 7pm to people of all faiths or agnostic.
Find quietness and contemplation, and rest from the stress of life, whenever you are close to Stratford, London.
We are on the Second Floor, just above the food hall.

WORSHIP SERVICE - SUNDAYS, 10.30am.>

A time of worship and teaching on the good news of Jesus.
A chance to meet with people like you in a comfortable atmosphere. Afterwards there is time for a snack and a chat!
Come and visit St Saviours Church, McDonald Road, London, E7 0HE.
A haven of welcome in East London to refresh spirit, mind and body!

BIBLE STUDY - MONDAYS, 7.30pm.>

Come and find the love of God for you as shown in the bible, and demonstrated in Christian lives today.

God has a word for you. God has a plan for you!
See what new things God wants to reveal to the curious.
Come! Taste and see that the Lord is good!
Venue - St Saviours Church, McDonald Road, London, E7 0HE.

To visit the Church Website Click Here.


Click for map

---
GETTING TO THE VENUE
St George & St Ethelbert Church, East Ham, - Burford Road, London, E6 3NQ.
([Red Spot])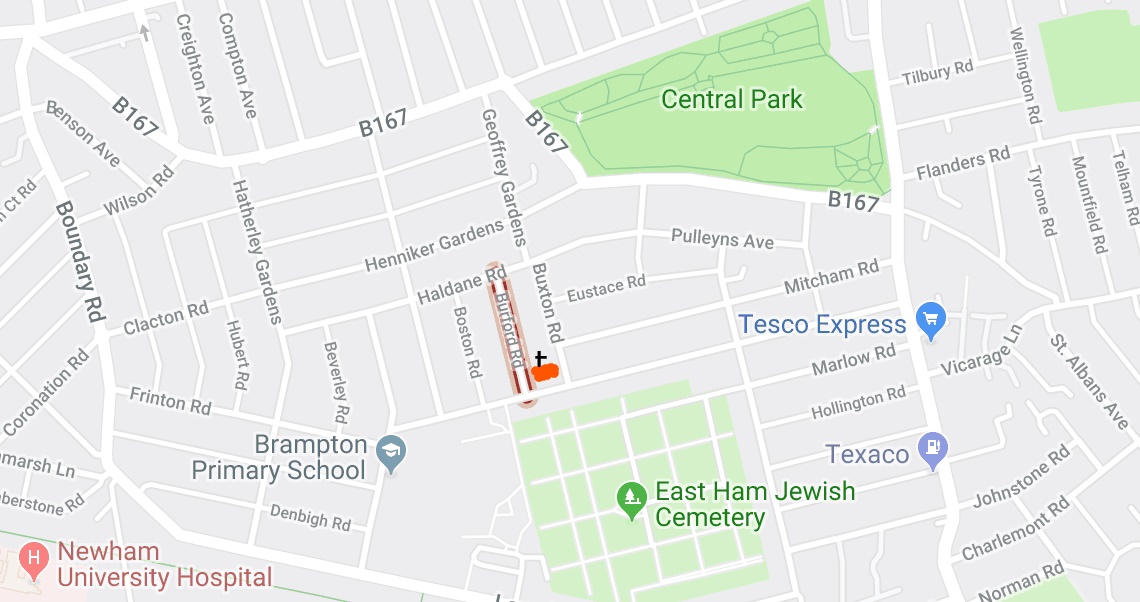 The nearesr station is East Ham, underground.
The nearest bus routes are 101 or 474, .