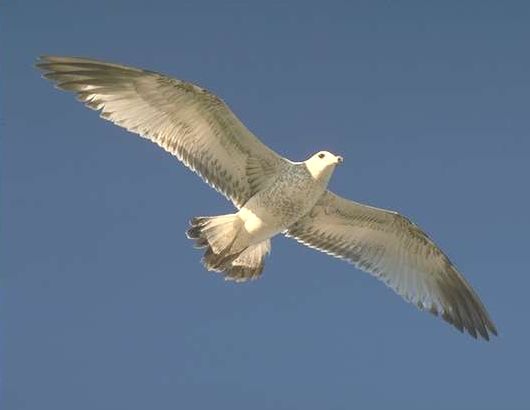 TIME FOR A CHANGE?
A CHANGE FOR THE BETTER?

Learn about developing a holistic approach to spiritual and mental wellbeing. There are opportunities to learn at a Resource Centre near you and courses to prepare you for a full and meaningful life into the future.
Don't lose a moment's time .....
To learn more now - Click here.